The Global Aircraft Charter Specialist
Chapman Freeborn has decades of experience providing an attentive yet discreet private jet charter experience and has access to all types of aircraft – including private jets, helicopters and VIP configured airliners – anywhere in the world, 24 / 7 / 365. Private charter is a safe and luxurious travel experience that allows you to depart from the most convenient airports at times chosen by you, bypassing hours spent on airport formalities. In addition, you'll benefit from the privacy of your own aircraft, exquisite catering tailored to your needs and a more flexible baggage allowance.
If you'd like to find out more about chartering to Wimbledon this year, visit our website or contact:
+44 (0)1293 572872 or email vipteam@chapman-freeborn.com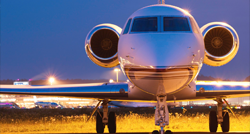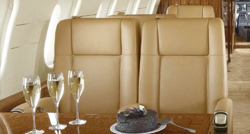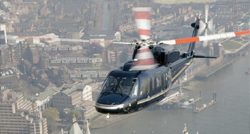 onefinestay
In town for the tennis? Have you thought about staying in a home rather than a hotel? onefinestay gives you the chance to stay in someone's distinctive pad while they're out of town. It's as easy as booking a hotel room, and there's service to match.
The homes come with local recommendations from the owners which you'll have on a complimentary iPhone for the duration of your stay. For everything else, onefinestay are there 24/7. They have homes in Wimbledon and in other parts of south and west London with convenient transport links to the tournament.
You can reach them by calling +44 800 612 4377 - otherwise email reservations@onefinestay.com
Please let them know you heard about them through WDH.